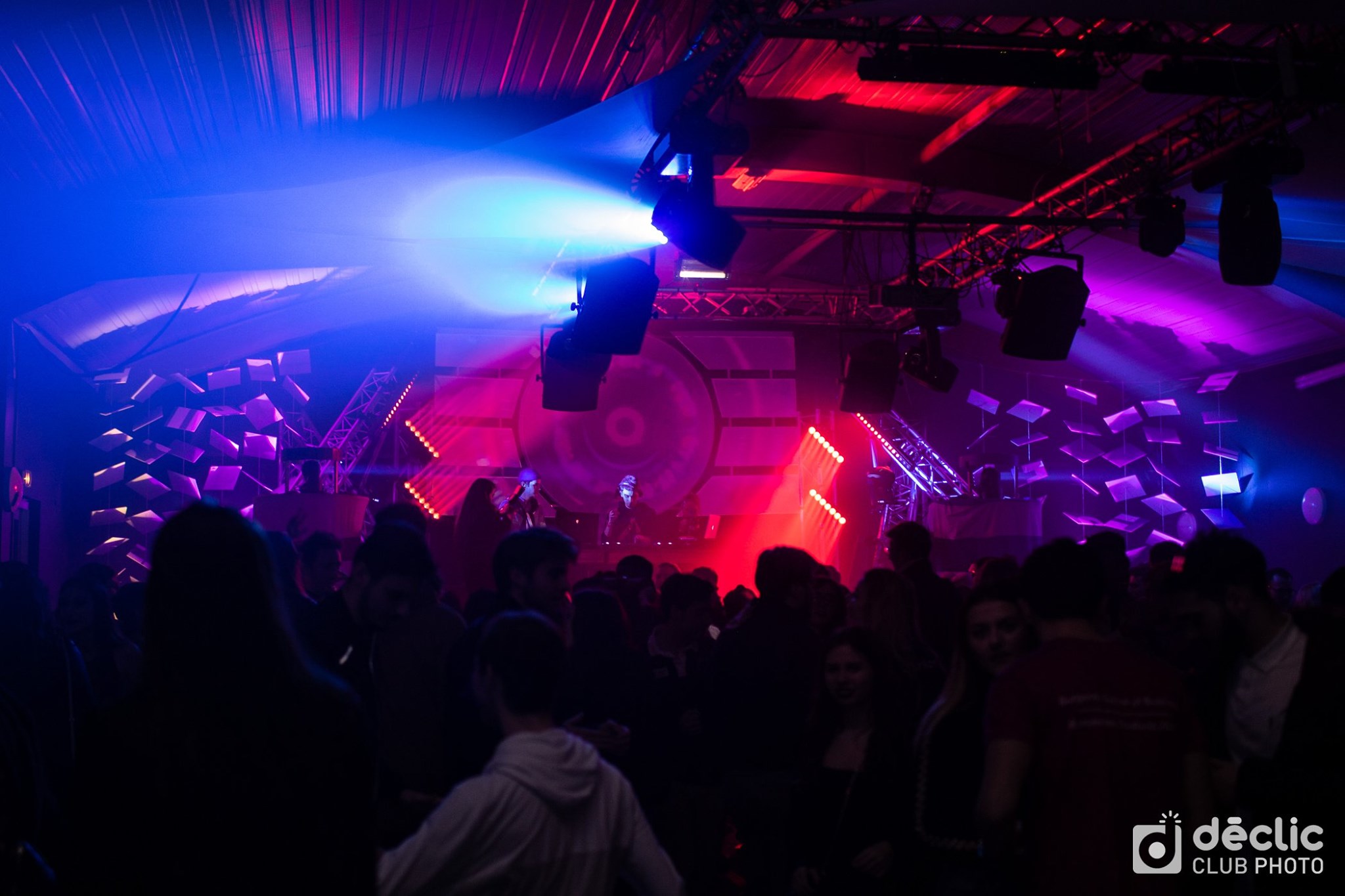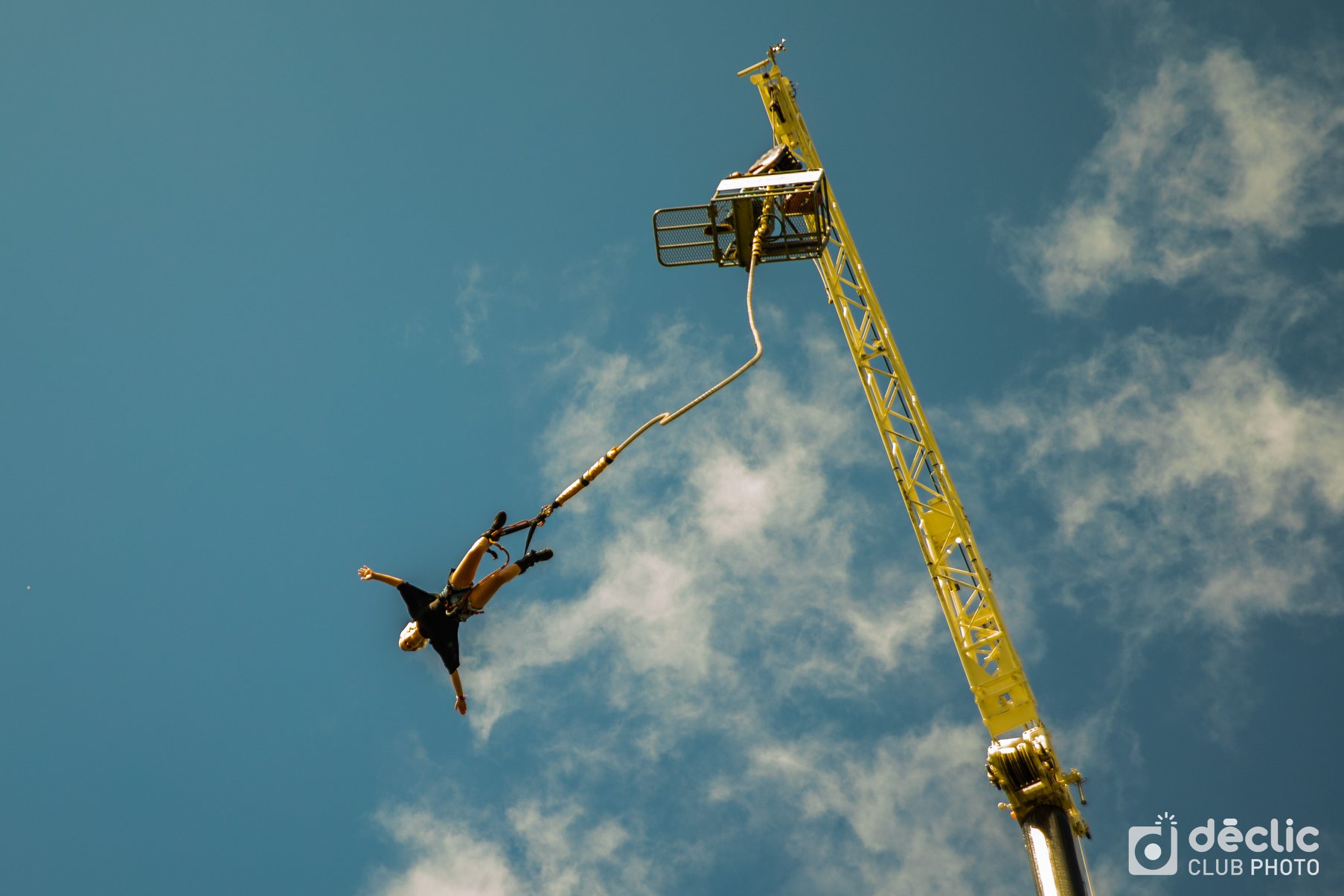 The WEI
The WEI or Weekend of Integration is THE event of the year. This is the event not to be missed. It takes place over the weekend following the SEI and is organised by the BDE. We take the 1A, 2A and old to a campsite in France, without knowing the destination (it is a surprise) for a weekend of madness. On the programme: team games, water points, evenings, bungee jumping, colour aperitif, mousse aperitif and full of activities just as surprise. One thing is certain: the WEI is better not to miss it at the risk of regretting it.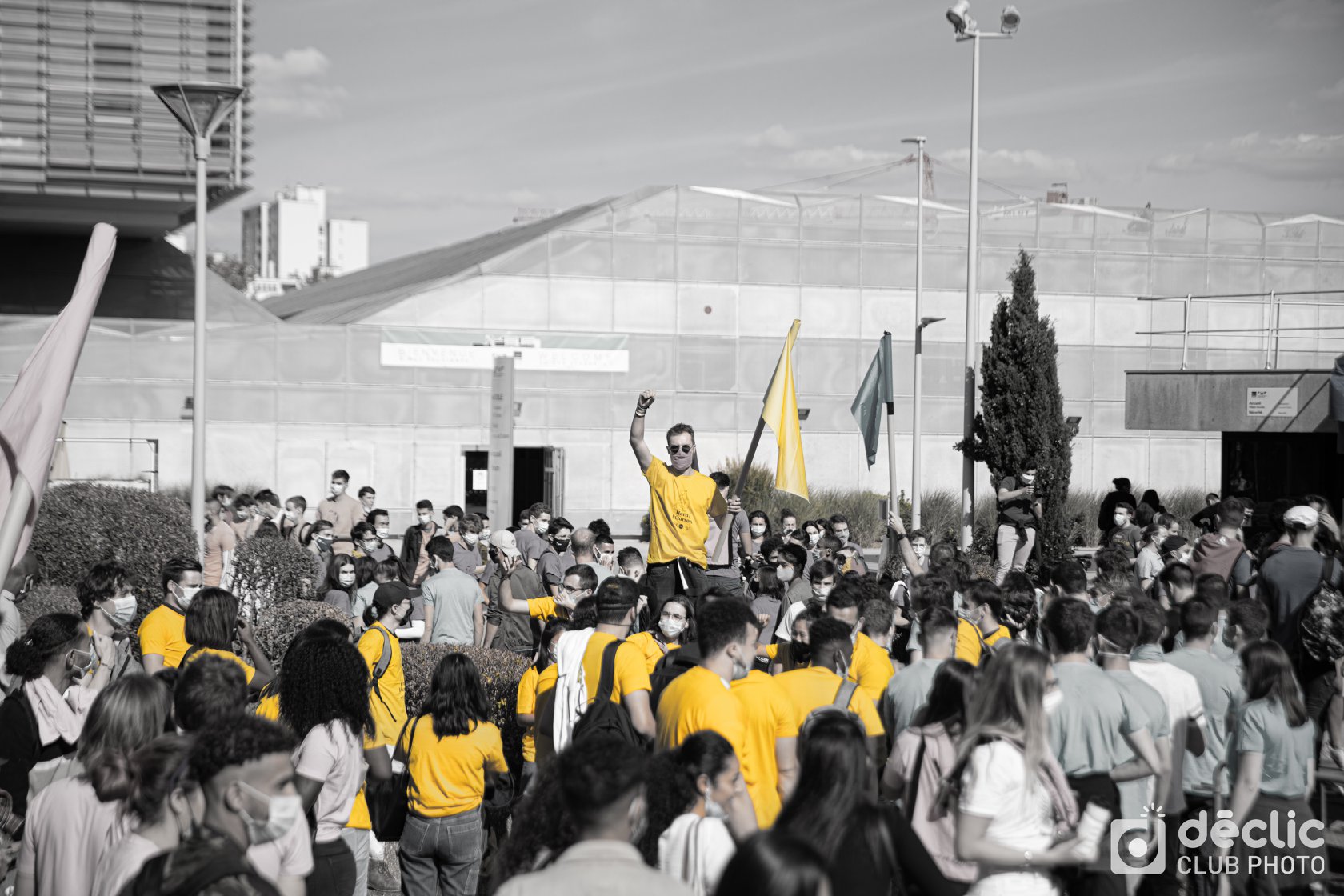 The SEI
The SEI or Integration Week represents your first week as an AA on the INT campus. During this week, in addition to the administrative side that you will have to manage with the school in the morning and early in the afternoon, the BDE, the ASINT and the BDA are preparing you for a week of anthology. Our aim is to enable you to get to know your school buildings but also to help you take your first steps in associative life. On the programme: BDE day, BDA day, ASINT day, assos day, dance shows, team games, etc. In short, at the end of this week, you will be ready to start your schooling and integrate into associative life.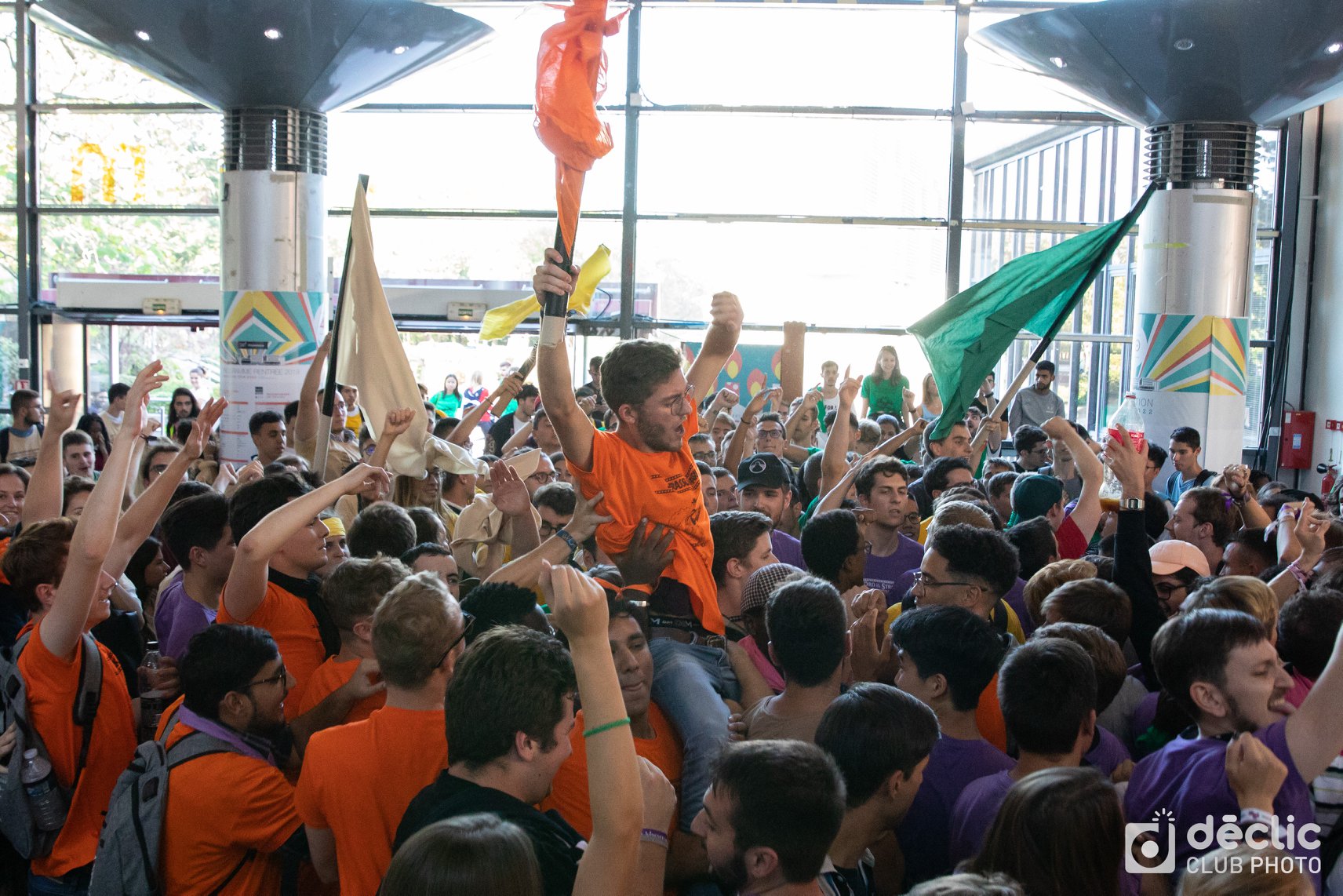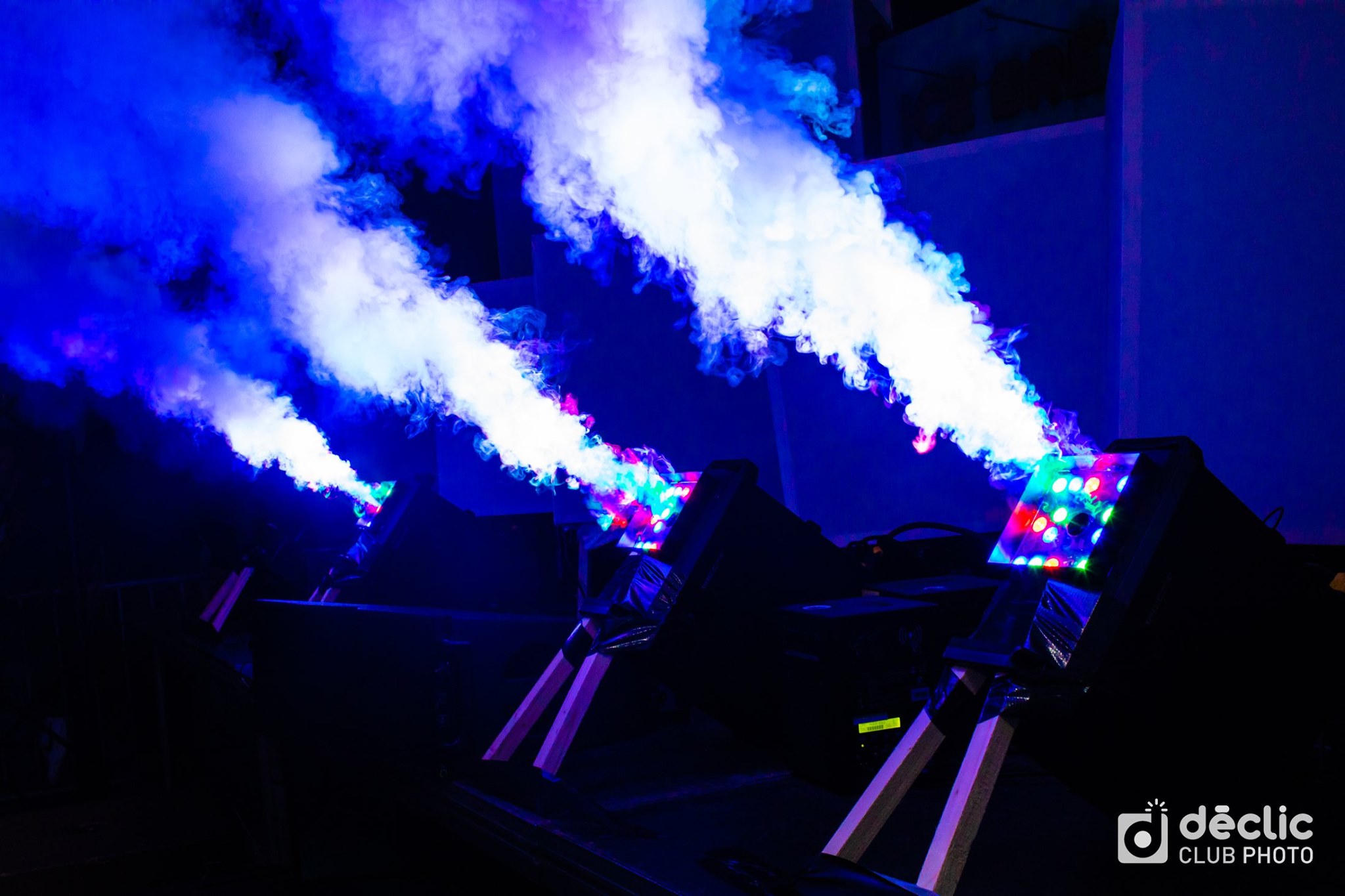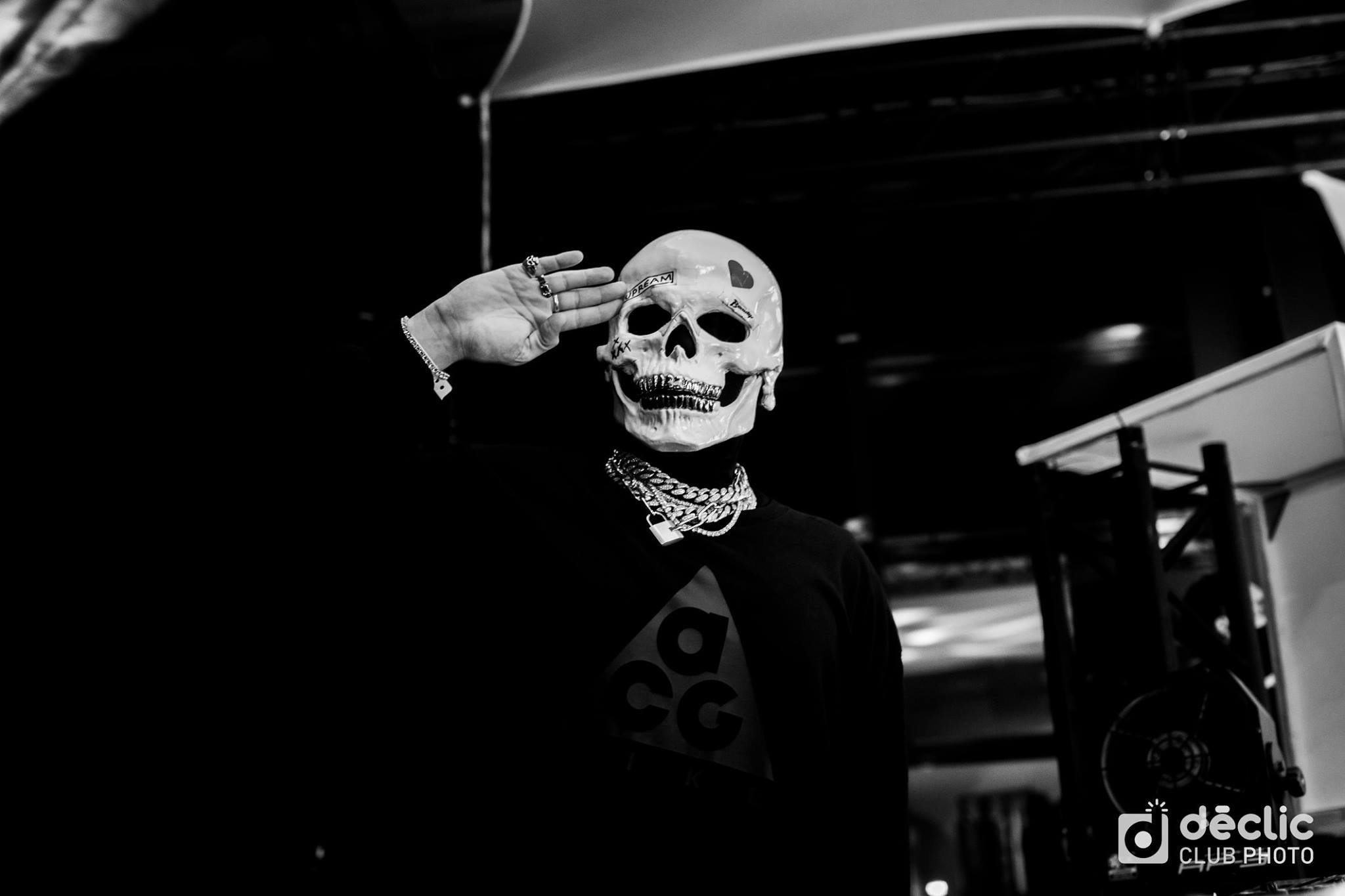 The parties
The parties are the second largest events that the BDE organizes after the SEI and the WEI. We are organising a total of 6 evenings, one of which, on Christmas Eve, has a budget of around EUR 50 000. During these evenings, you will be immersed in a theme, with decorations, techno and commercial music a lot, you will also be able to observe the impressive structures imagined by BPM as well as the pretty dancers and charming dancers of the school. But that's not all, we also organize with BPM a day in Paris at the Technoparade where we have our own tank.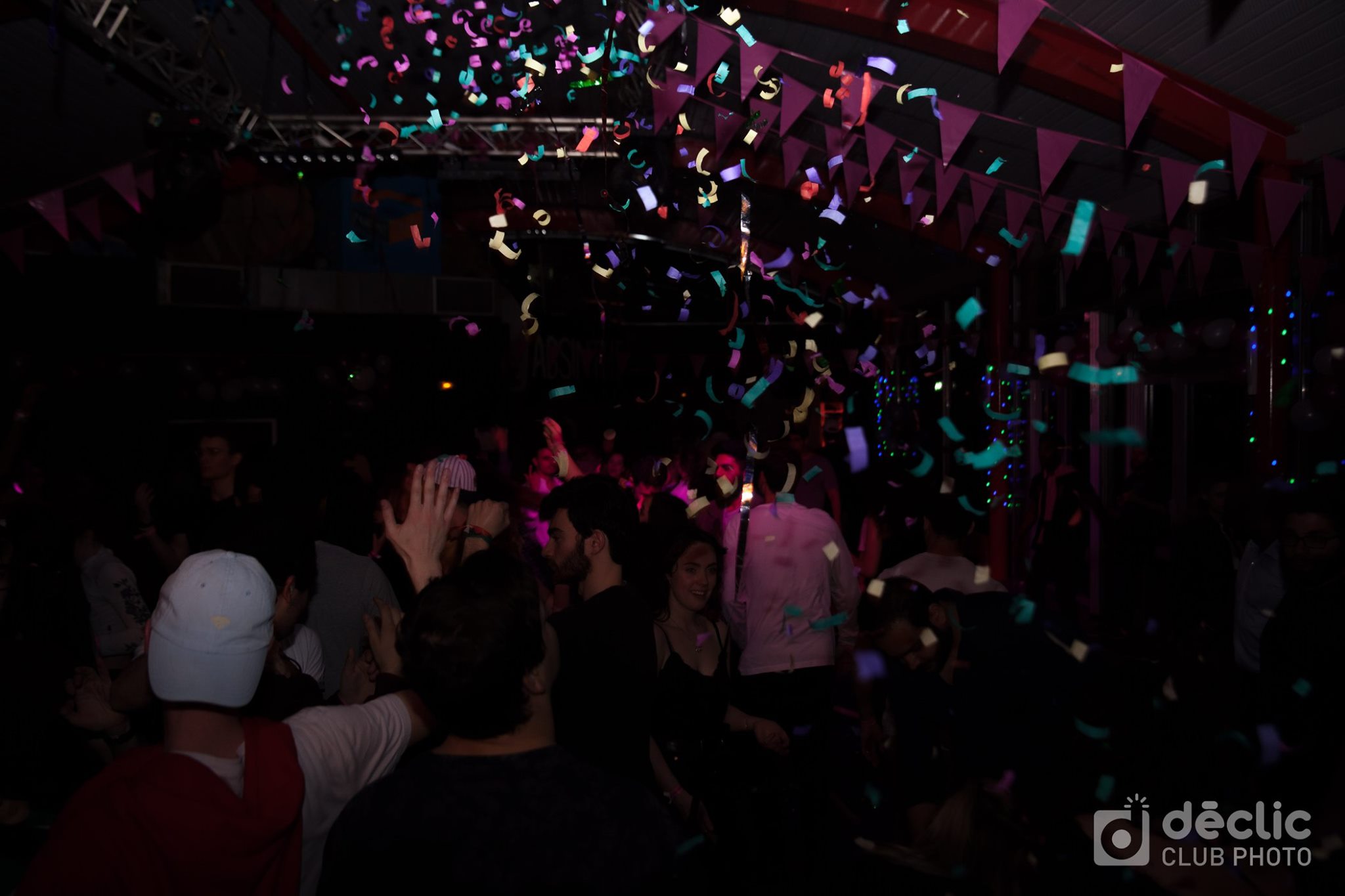 Our travels
The BDE organizes trips throughout the year. Among them, the traditional trip to Amsterdam. Come and enjoy with your friends, the BDE takes care of the accommodation and accommodation. With this a selection of the best activities on the spot just for you. BDE travel will undoubtedly be among your best memories at school.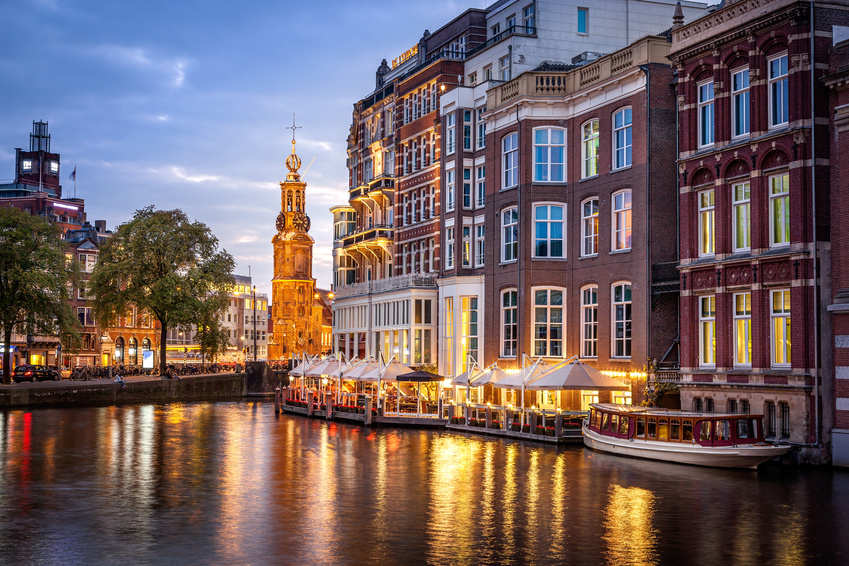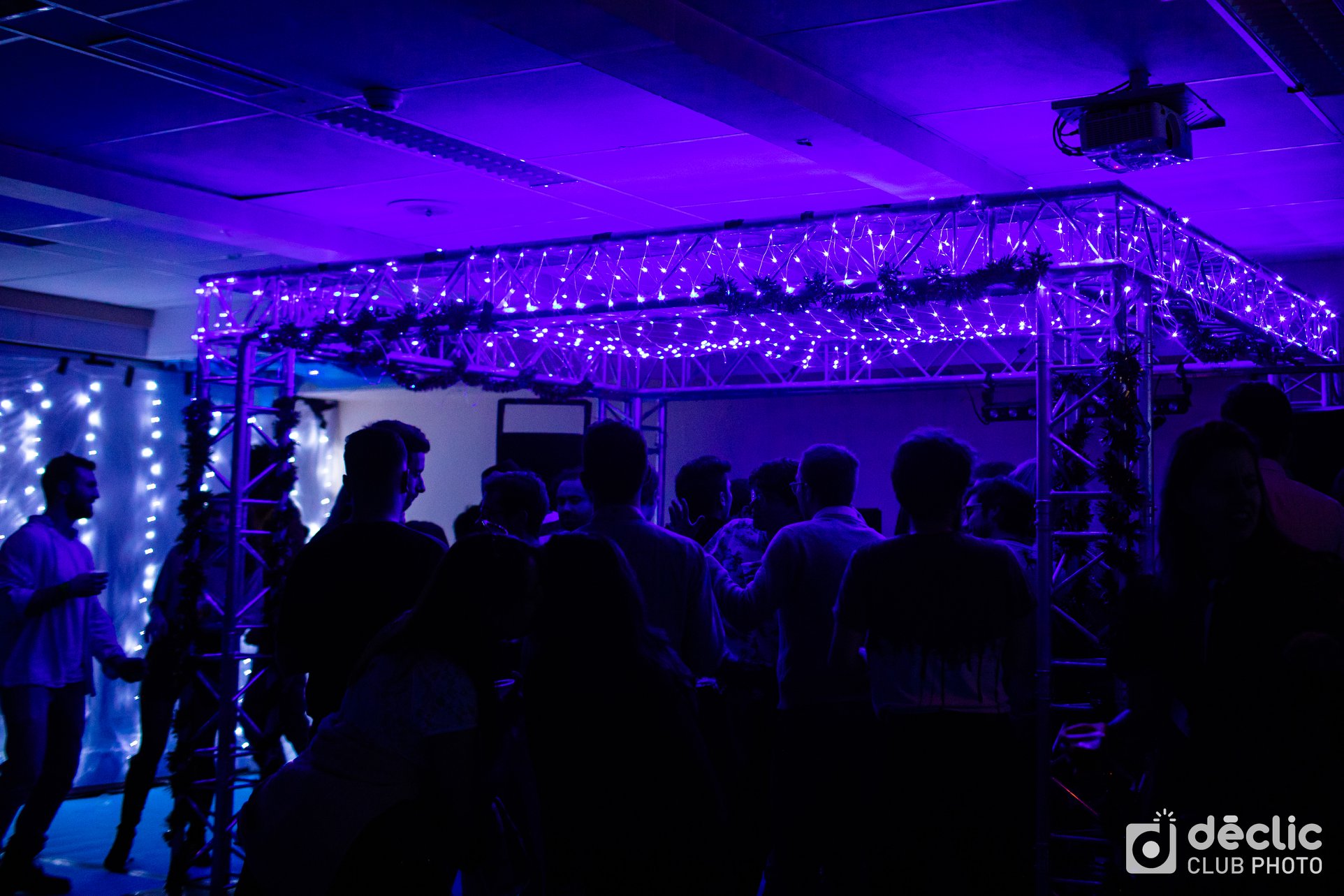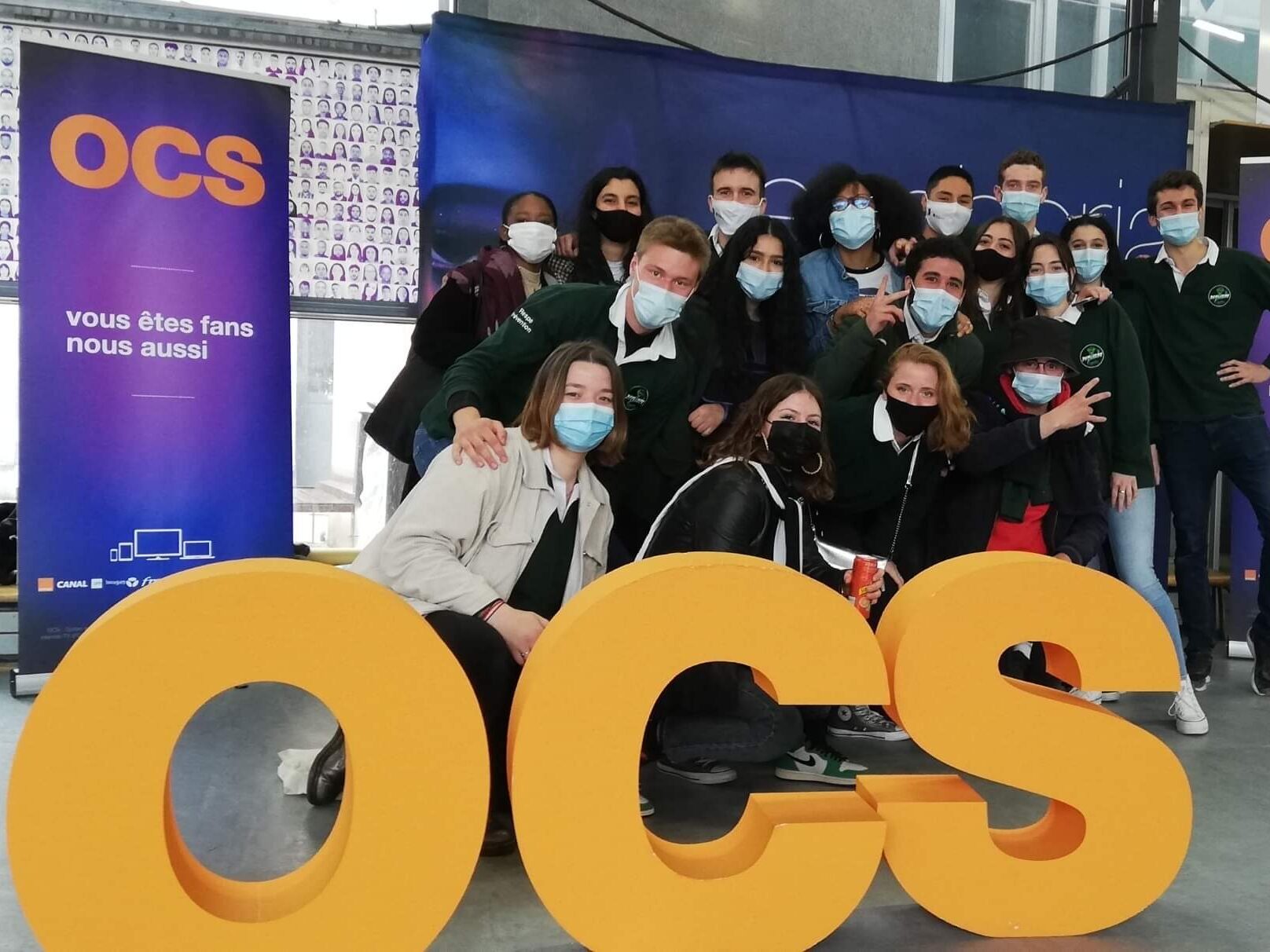 Partner events
Partner events There are different types of events organised with partners. At the beginning of the year, companies come to introduce themselves to new students during lectures held in amphitheatres. Then we set up Afterwork throughout the year to get students to meet business representatives in a more relaxed context. We also organise each year a day of BDE partners where we give a stand to each company.